If you adore House MD show as much as I do,you probably already started to grow a beard,wore unironed shirts or sneakers.2day I'm gonna make a little guide through dr.Gregory House's style.

a)Shirts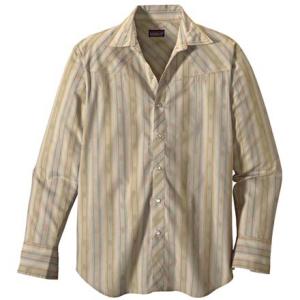 Patagonia Snap Shirt

Remember-they HAVE to be unironed.Preferably beige,grey or blue ones.

b)T-Shirts
Mostly black with white or colorful design-wear them under shirt or instead of them.
c)Jackets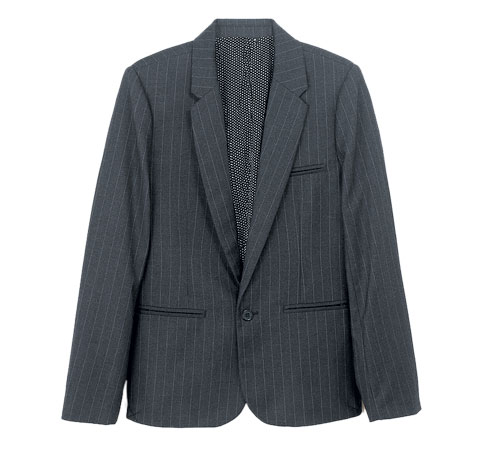 Black or very dark navy blue-they don't really have to match trousers.
d)Pants
Jeans or suit trousers-whichever you fancy.
e)Cane
Enough said.

f)Sneakers
Wear them colorfully and proudly.